News
Social Determinants of Grief: The Impact of Black Infant Loss Webinar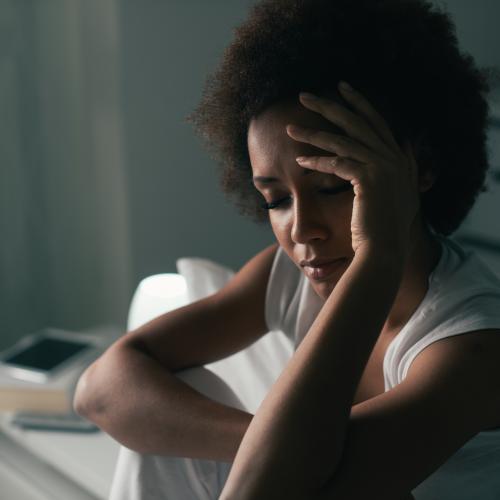 Mar 03, 2020
Webinar -- How to help African American communities and families cope with high rates of infant loss
Understanding African American grief requires taking a long look at the historical and contemporary experiences around the issues of death. Recognizing the impact of systemic racism and its influence on how a person reacts to loss sets the stage for addressing how best to support communities that are disproportionately affected by infant death. Based on the limited amount of research conducted, the focus on black mother's grief may be aversive in the sense that understanding her experience would continue to shed light the on the social injustices she falls prey. This webinar will give you insight on how some women of color deal with compounded loss and trauma providing participants with an opportunity to gain additional knowledge on how to best serve communities of color.
Fri, Apr 10, 2020 10:00 AM
To Register, click here.  
Sponsored by Baby 1st Network and the Ohio Department of Health, hosted by NICHQ.