News
Progesterone Messaging Toolkit now available to help reduce risk of premature birth and infant mortality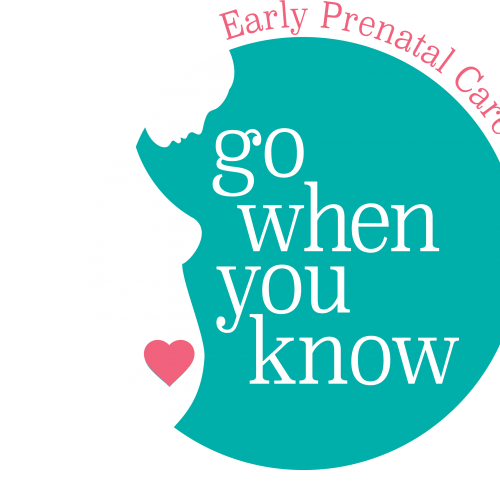 Aug 05, 2019
The Ohio Department of Health (ODH) is pleased to announce the availability of the Progesterone Messaging Toolkit available at www.GoWhenYouKnow.org . This toolkit is designed to provide Credible Messengers, such as home visitors, community health workers, local public health nurses, social workers, WIC staff and others, important information to use when speaking with women about the importance of early prenatal care, and the benefits of progesterone in reducing the risk for premature birth and infant mortality. 
Progesterone is known as the "hormone of pregnancy." It's safe for Mom and safe for Baby and is approved by the FDA, meaning that it is not experimental. Progesterone can reduce the risk of having a premature baby by one-third (33%) and can be given as a shot once a week or a vaginal medication every night at bedtime.
Progesterone treatment should be started at 16-24 weeks and continued through week 36 in the course of a 40-week pregnancy. A woman, who is pregnant with just one baby, should talk with her health care provider about progesterone if she:
Has had a baby born more than 3 weeks early
Has used progesterone in a previous pregnancy
Has been told by a healthcare professional that she has a short cervix
The Progesterone Messaging Toolkit was developed by the Ohio Collaborative to Prevent Infant Mortality (OCPIM) with support from the ODH, the Ohio Department of Medicaid, Government Resource Center, March of Dimes and the Ohio Perinatal Quality Collaborative. 
Inside, there are two videos: "Let's Talk About Progesterone: What You Need to Know" and "Talking With Your Clients About Progesterone," as well as flyers, social media posts, the logo and resources for credible messengers.