News
Ohio Department of Health continues contract with Baby 1st Network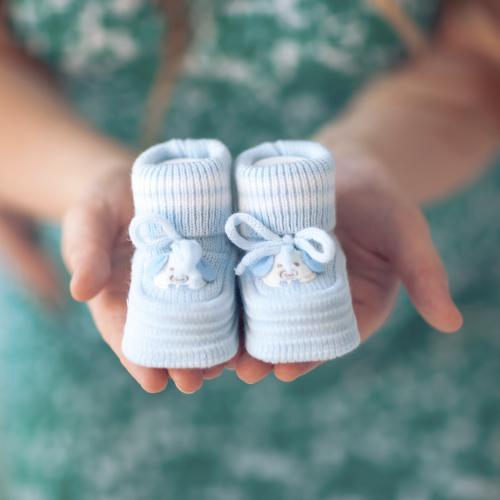 Jul 27, 2018
Baby 1st Network announces that the Ohio Department of Health (ODH) has renewed its contract with the agency to continue work with service providers in the event of an infant death. In addition, Baby 1st Network will continue its 40-year mission to provide an opportunity for families who have experienced a loss of an infant to receive bereavement support services. A toll-free hotline (1-800-477-7437) is available to provide support during this extremely difficult time.
In response to the needs created by the occurrence of SIDS and other infant deaths, the Ohio Department of Health (ODH) created the Sudden Infant Death Syndrome (SIDS) Program. Funded by the Maternal and Child Health Services Block Grant the purpose of the program is to:
Ensure compliance with the mandates of Ohio Revised Code 313.121, related to the reporting of sudden and unexpected infant deaths and the provision of support and bereavement services.
Provide expert consultation on SIDS; serve as a liaison with national and local SIDS organizations; and act as a resource for current information on SIDS research and risk reduction.
ODH works closely with the Baby 1st Network, the Ohio Coroner's Association and local health departments to ensure appropriate service providers are alerted when there has been a sudden infant death in a community.
Through relationships with national and state SIDS organizations and partners, including the Baby 1st Network, ODH distributes educational and resource materials to the public and to professionals. Baby 1st Network also offers training sessions each year for nurses, first responders, social workers, day care providers and others.
For addtional information and forms, go to https://www.odh.ohio.gov/odhPrograms/cfhs/sid/sids1.aspx.