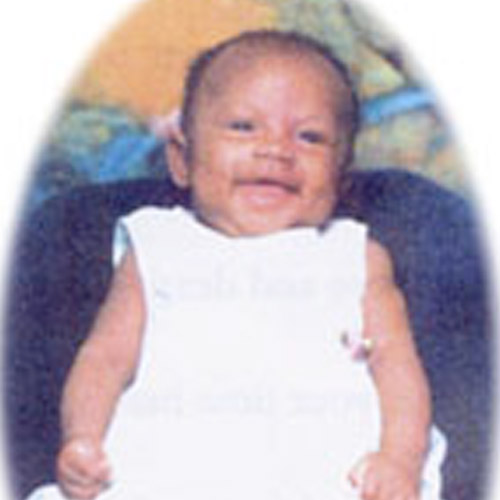 May 28, 2004 - September 23, 2004
Sweet Daughter 
Go sweet daughter to your Father above,
Leaving on earth hearts full of love.
Can't explain why things happen as they do,
But we love and dearly miss you.
Kayla Marie, your time here wasn't long;
The love we feel for you is very strong.
Sweet daughter, go now to your Father above,
Our dear Kayla, you, we will always love.
- Shirley Ann Aikens