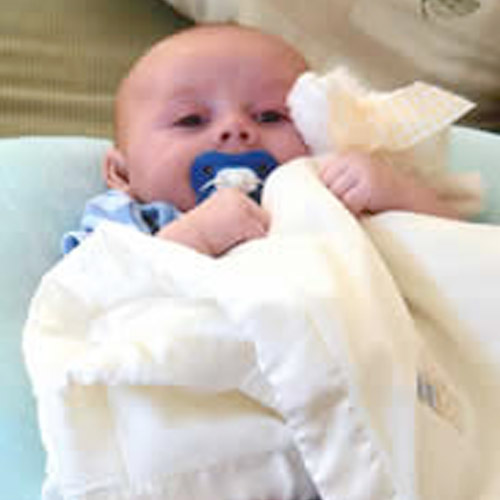 May 23, 2005 - September 2, 2005
Our little guy
When God called you home we had no choice but to let you go.
You taught us so much about love and yet so much about sorrow.
You are our sunshine and we know that we will see you again someday.
You have a little sister now, Alyssa and she will know all about you.
We miss and love you so very much!!!
Daddy, Mommy and Alyssa